A Walk Down Museum Mile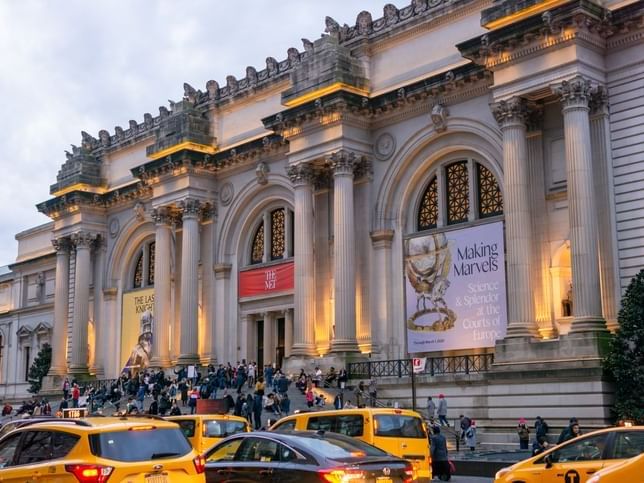 Any time of year that you are visiting the city, Central Park is worth a stroll. With its southwest corner only a dozen or so blocks north of The Roger Smith Hotel, the intersection of 59th Street and 5th Avenue is also the start of another great walking route.
Lined with neogothic towers clad in regal brick and stone, the journey up 5th Avenue will also lead you past a handful of the city's best galleries and institutions. Given the obvious naming of Museum Mile, this stretch can easily make for a full day's excursion as you hop from building to building.
Let's run through what you will find, heading south to north:
If you're curious about any of those nine entries, click the link to see what they're all about. But trust us, this is New York, so they're all inspiring and worth the visit.