Bringing a New Genre of Music to Life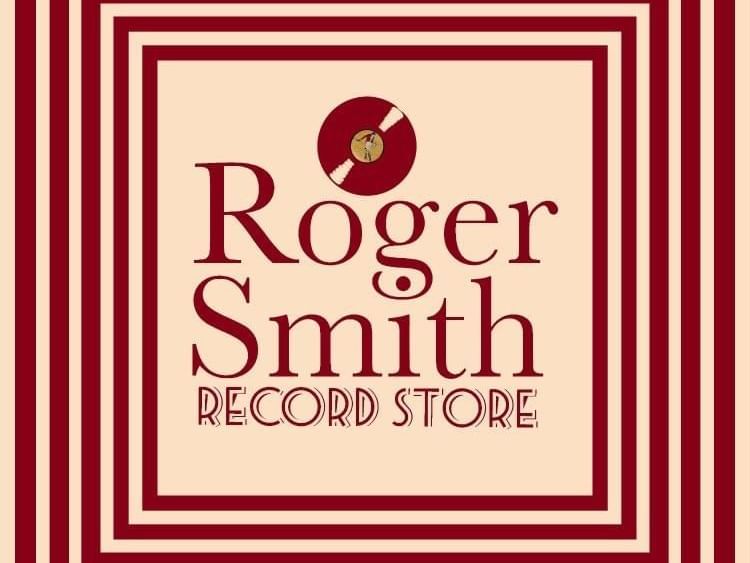 There are few songs where you hear a fresh sound belonging to a new genre. Yet, when Bowtie Dave (aka David Arosemena) spins vinyl at the Roger Smith Record Store (one of the Hotel's pop-up shops on street level), a jagged mix of folkloric, ethnic genres mixed with modern electronic dance music comes to your ears.
"There isn't a name for these genres because they are an entirely new genre," Dave says when describing his rare record collection for sale.
When David puts on Serpiente Dorada by Dengue Dengue Dengue, the classic Colombian dance genre of Cumbia comes through intertwined with electronic 128bpm beats, like one of Manhattan's nightclubs mixed with a street festival in Bogotá.
Although the songs could fit in at one of NYC's trendy clubs, the lyrics are unlike anything you'd hear there. Rather than the typical talk about illicit partying, misogynistic descriptions of women and reckless lifestyles, the lyrics tell stories about hometown faith, culture and a hopeful future.
This music that inspired David to start producing now lives on through his artist in residency at the Roger Smith Hotel and the Roger Smith Record Store. He has a collection of over rare vinyl records for sale and continues to expand his collection through his extensive relationships in the underground music scene. The pop-up shop also features nightly DJs on rotation – including David – mixing vinyl records together at a booth, literally as both a cultural and musical melting pot.
On the horizon are collaborations with fellow artists in residence that David lives with at the Hotel. It gives us all hope to see rare music from Peru, Kenya and elsewhere on display in the windows of retail stores in the center of the city, bringing a joyous surprise to shoppers and hotel guests.