Five of the Most Intriguing Art Exhibits This Summer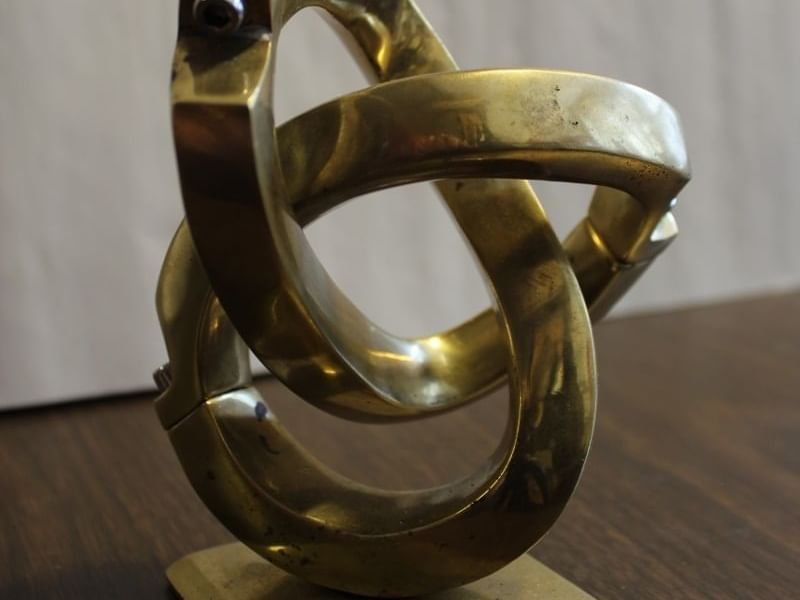 With museums finally reopened, there's a plethora of intriguing exhibits for you to enjoy in Midtown's cultural mecca. From rarely seen drawings of Paul Cézanne to an immersive Van Gogh show, the New York art scene is back in full force during the city's summer renaissance.
Museum of Modern Art: Cézanne Drawings
Through September 25, 2021
Referred to as the father of modern painting by Picasso and Matisse, Cézanne's striking watercolor paintings paved the way for artwork to become a window into the artist's mind and soul during Postimpressionism. On display is a curated selection of his rarely seen sketches that laid the groundwork for this artistic revolution. As the New York Times said, his daily sketches, "could make an apple into a subject as gripping as the Madonna of the Rocks."
The Shed: Open Call
June 4 to August 1, 2021 | 545 W. 30th St.
Experience 11 of NYC's emerging, exciting artists' works at The Shed; a recently opened architectural wonder in Hudson Yards. One artist profiled is Emilie Gossiaux who lost her vision in 2010 and has an exhibit exploring the phenomenology of dreams, memories and multisensory experiences. Another is Le'Andra LeSeur whose works reclaim stereotypes surrounding Black female identity.
Pier 36: Immersive Van Gogh
Through September 6, 2021
Witness Van Gogh's paintings come to life with high tech that brings you into his paintings. A-list Broadway set producers have created a 700,000 square-foot exhibit allowing you to experience Van Gogh in a whole new light, including a ceiling installation that uses almost 8,000 paint brushes to reproduce 'The Starry Night', artificial intelligence to give visitors an individualized letter from Van Gogh and massive screens displaying the most iconic works.
Hirsh and Addler: The Madding Crowd, 150 Years of American Urban Landscapes
June 17 to August 20, 2021 | 41 East 57th Street
The Madding Crowd commemorates the city and its inhabitants, celebrating them through the lenses of 25 renowned artists, including Berenice Abbott, Lawrence Edwin Blazey and Frederick Brosen.
The Met: Japan, A History of Style
Through April 24, 2022
The Metropolitan Museum of Art has assembled a sprawling collection devoting a full ten rooms towards exploring Japan's art from past to present. Each room features a distinct genre, school or style, representing an array of works in nearly every medium, with highlights including contemporary metalwork by Living National Treasures as well as emerging artists and a selection of woodblock prints from the Lee E. Dirks Collection.