Merging Creativity and Relaxation in the Heart of Midtown East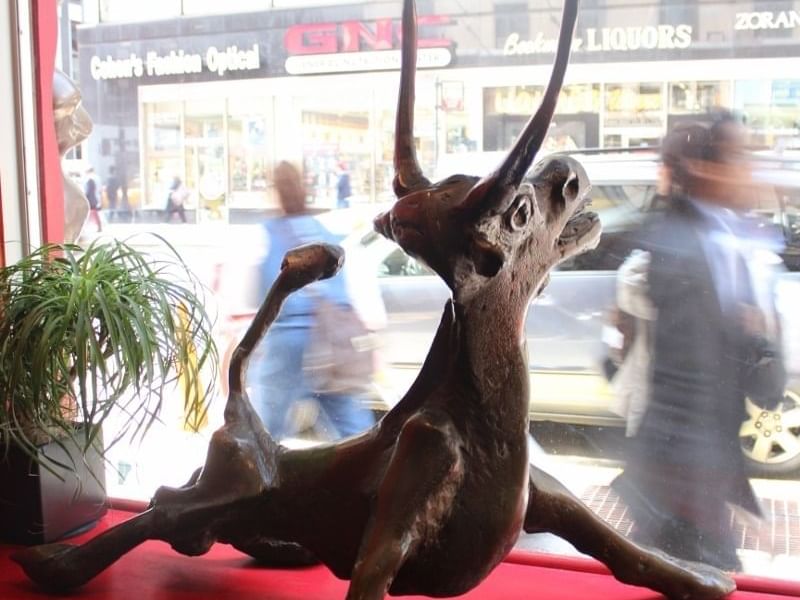 Are you a creative or unique business looking for a safe space to work and live at? Want to showcase your talents and services to our roster of curious and inquisitive guests? Then try our new Deluxe room which can be combined with our office space offerings.
The Roger Smith Hotel has special rates to live/work in our spacious rooms that encourage the creative, entrepreneurial process. Our specialty rates are designed to engage entrepreneurs, artists and solo-startups looking for both a dedicated space as well as a community to create and collaborate. Our offerings include our new Deluxe room offering that pair Old World comfort with spacious offices that are flexible for both creative work and small businesses.
We never tire of devising creative, valuable hotel offers for our guests. We can provide you with new ways of connecting, collaborating and thinking based here in New York. We are not just a hotel, but a place of learning; this drives at the core of our mission to the city and we would be delighted for you to share in it.