Our Weekly Penthouse Forro Party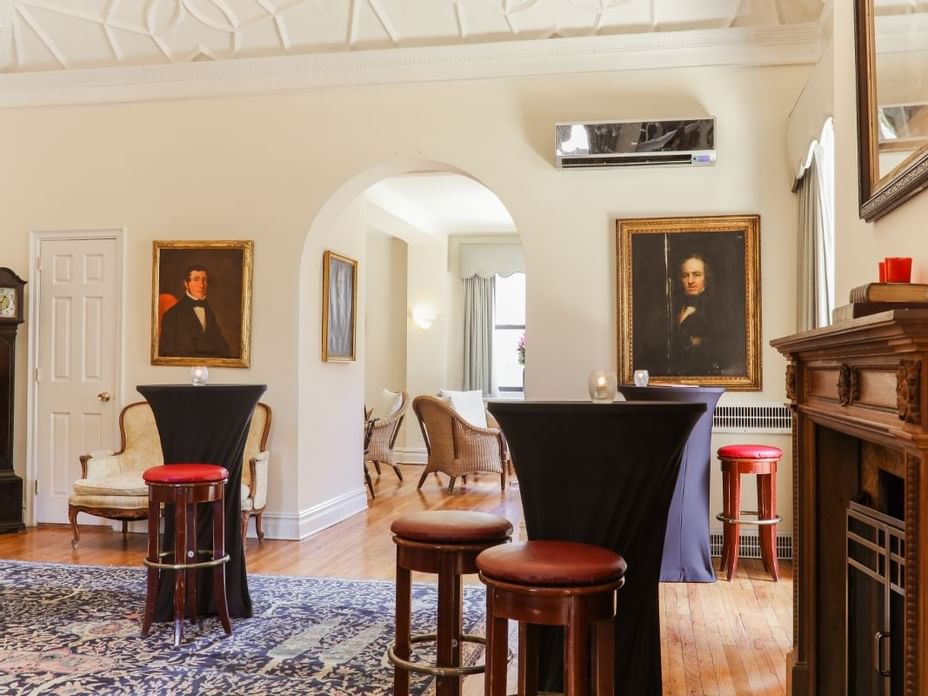 New York City always has a soundtrack, from taxi cabs honking in cacophonous idiosyncrasy to the melodic bliss of Beethoven's Symphony No. 5 playing at Carnegie Hall. Go up 16 stories on Lexington Avenue and you'll hear exotic, dance-inspiring, rhythmic Brazilian forró music blasting from Henry's Rooftop Bar at the Roger Smith Hotel.
Combine an accordion, a bass drum called a zabumba and a metal triangle with passionate lyrics and hotel guests eager to dance, then you'll find yourself celebrating the summer renaissance and the return to post-pandemic normalcy. It kicks off with a simple melodic idea; violin and cello strumming from the Penthouse, then evolving into a swirl of polyphonic textures. Musicians evoke the exhilarating feeling of Brazilian forró, subtly mixed with the classical New York backdrop of our Midtown East hotel.
This is just the latest festivity of our everlasting culture, with tourists, guests and artists celebrating in our iconic 16th floor and mingling with drinks in hand at Henry's Rooftop Bar. In New York, there is so much going on that you miss it the minute you are away.
We invite you back during the summer renaissance where you can experience the vibrancy, culture and blend of music born in this great city. Music beats darkness, and there is nothing quite like the lights of a reborn New York anywhere else in the world.
At the Roger Smith Hotel, music and the city's vitality lives on – a symbol of our resiliency and ingenuity. The allure and siren call of the city are back. Experience the music in-person, in the center of NYC. Energetic events like our forró parties are just the start, happening every Thursday night. We invite you to experience this driving force of creativity, paving the way for the New New York.