Roger Smith Hotel Pop-Up Shop Featuring Five Designer Fashion Labels From Vietnam for One Weekend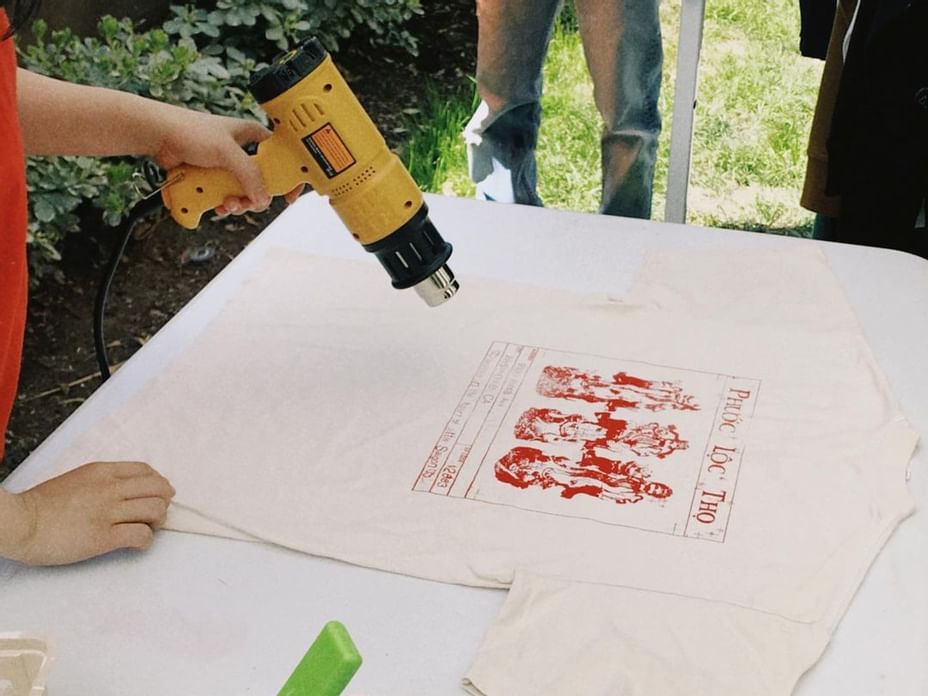 Soulvenir, Hid'n, may.bien, Nguyen Inc and Vetememes pop-up store at 'Midtown East's Art Hotel' on July 16-18th
Manhattan, NY: Experience Vietnam's chicest fashion during an exclusive three day pop-up event with five fashion labels along with their founders.
More than just a showcase for fashion, the event will highlight Vietnamese culture "for the people," says Souvenir founder Tan Nguyen; allowing the Vietnamese small fashion businesses and community to support each other, connect and celebrate Vietnam's art and history at the fashion capitol of the world.
It will also feature an extensive collection of rare streetwear made by the designers, along with curated luxury clothing from Undercover, Chrome Hearts, Raf Simons and more.
The designer labels include Vetememes, whose renowned streetwear parodying the designs of Vetements and the like has been featured in The New York Times, Vogue, Refinery 29; Hid'n, who not only curates but also produces Vietnamese street and luxury wear; and Souvenir, who stitches fashion and purpose with designs/philanthropy to end hate crimes against the Asian American community, protect women's rights and more.
The pop-up store is run by the Roger Smith Hotel, a boutique hotel that has been a long-time patron of the arts; with a diverse array of artists-in-residents, gallery shows and live music. Prior events have included renowned artists/musicians Andres Serrano, Kiki Smith Mark Kostabi, Grammy Award winner Pedro Giraudo and many others.
Who: Soulvenir, Hid'n, may.bien, Nguyen Inc and Vetememes
What: Three-day pop-up store event hosted by Roger Smith Hotel
When: Friday, July 16 to Sunday, July 18th, from 12-8pm daily
Where: Roger Smith Hotel Pop-Up store, 501 Lexington Avenue
(Between E47th St. and 47th St. on Lex. Ave.), New York, NY, 10017