Corporate Rates
Private Offers Available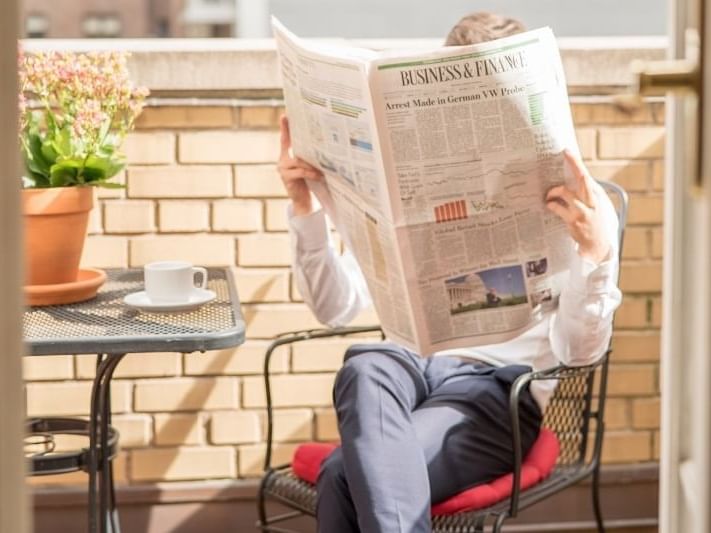 The Roger Smith Hotel is ideally located within walking distance of Grand Central Station and numerous office buildings in Midtown East, as well as a short cab or Uber ride away from any business in Midtown from the United Nations building on the East River to west of Times Square. Our rooms and suites are also significantly larger than other properties in the area, with an upscale, residential feel that's both calming and suitable for working productively from a hotel.
We also have a select number of One-Bedroom Suites with Office Spaces containing an ergonomic desk and collaborative center table setup in the living room that are ideal for business guests, traveling executives and small corporate groups. This room can be reserved on a discounted extended stay basis for our corporate clients (please inquire privately about this).
Given these advantages to business guests, we are eager to engage with any company looking to work towards a corporate rate program with us. At present, there is no standard discounted price, rate or package for our clients, with each offer bespoke to the needs of the company. If you are interested or wish for us to submit an RFP, please email us at reservations@rogersmith.com to start the process.